Advanced soccer training and talent development
We would love to have you attend one of out player training sessions and learn more about our club.
Program Purpose
Pflugerville FC Academy provides premier youth development program for 7U, 8U, 9U, and 10U players in the Pflugerville, Round Rock, Hutto, Manor and surrounding Austin areas. The program is designed for players who desire advanced training from the PFC professional staff. The Academy program emphasizes developing the complete player in all 4 pillars of the game including: technical, tactical, physical, and psychological. All academy players are expected to demonstrate focus, and a willingness to compete and develop, as they prepare for select soccer.
SEASON SPOTLIGHT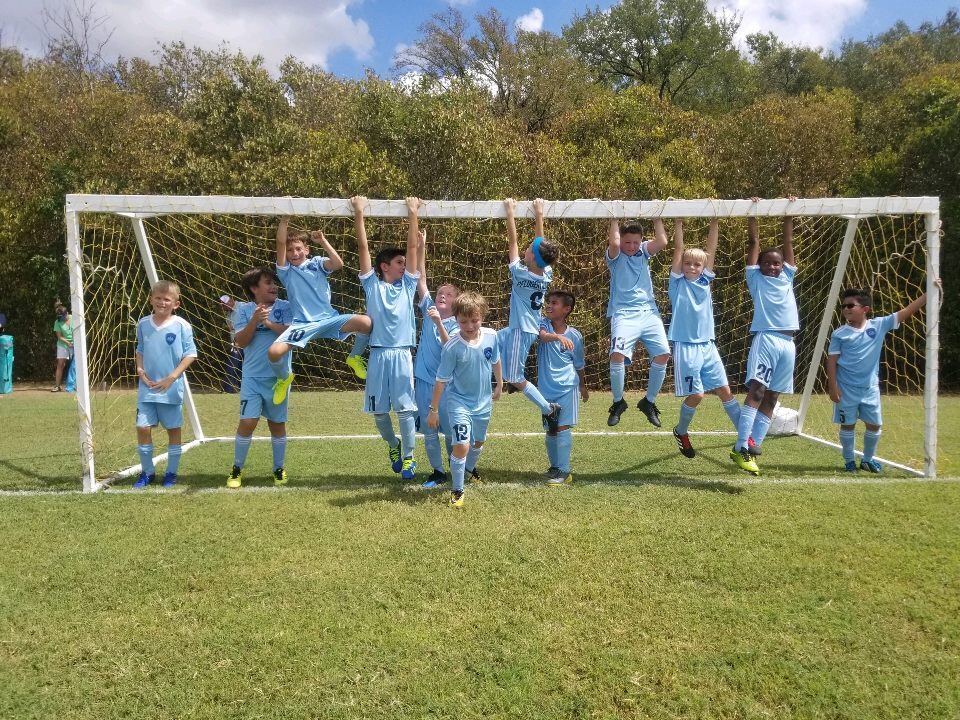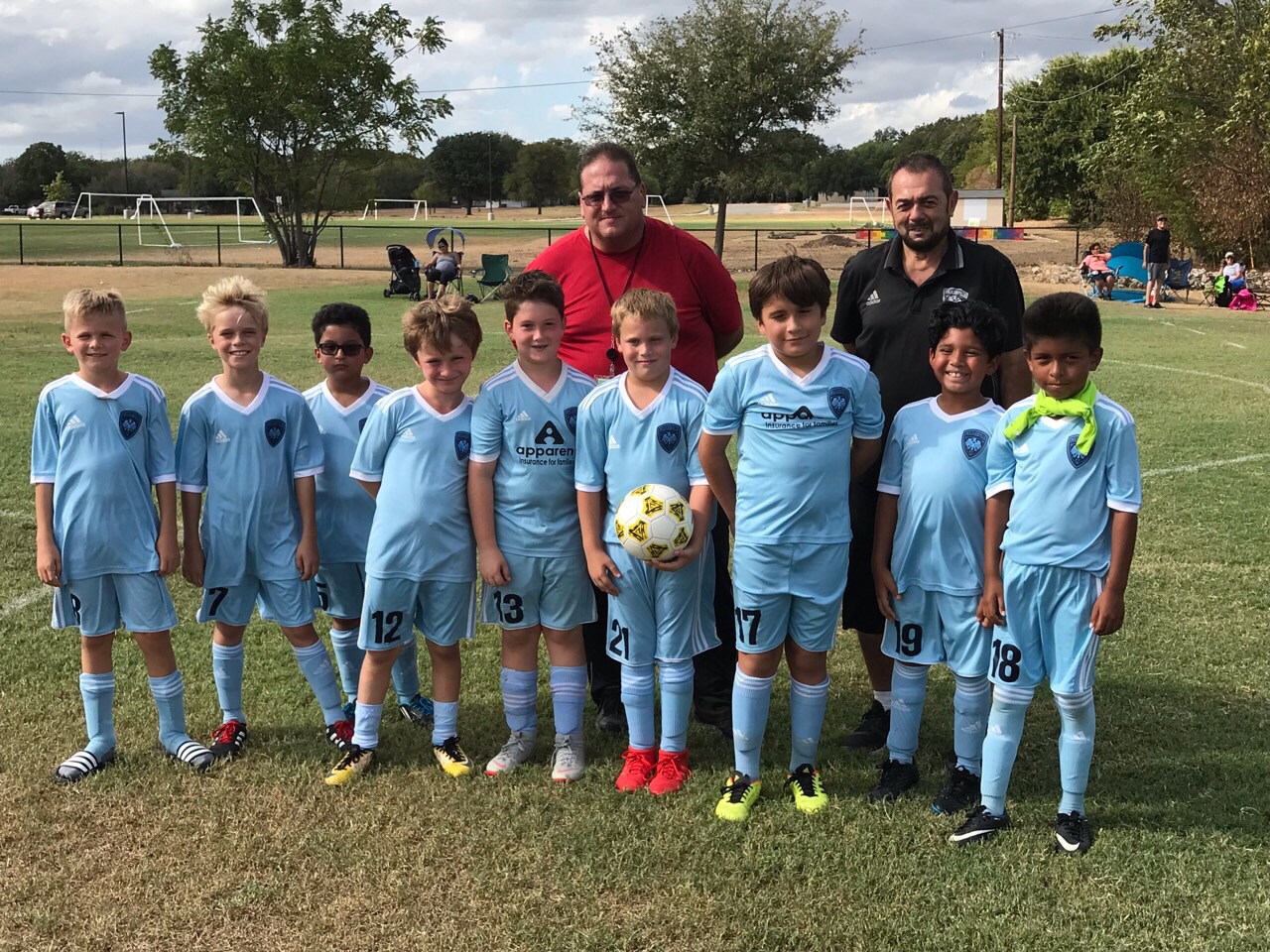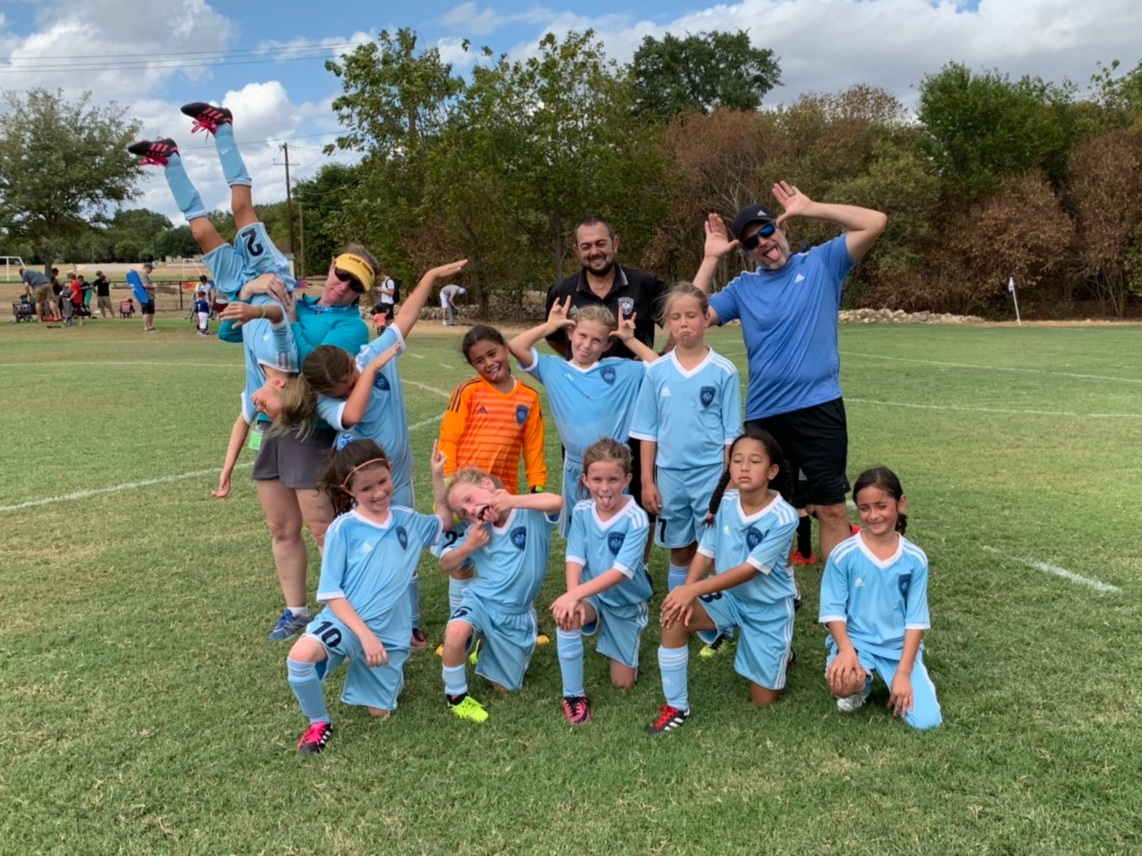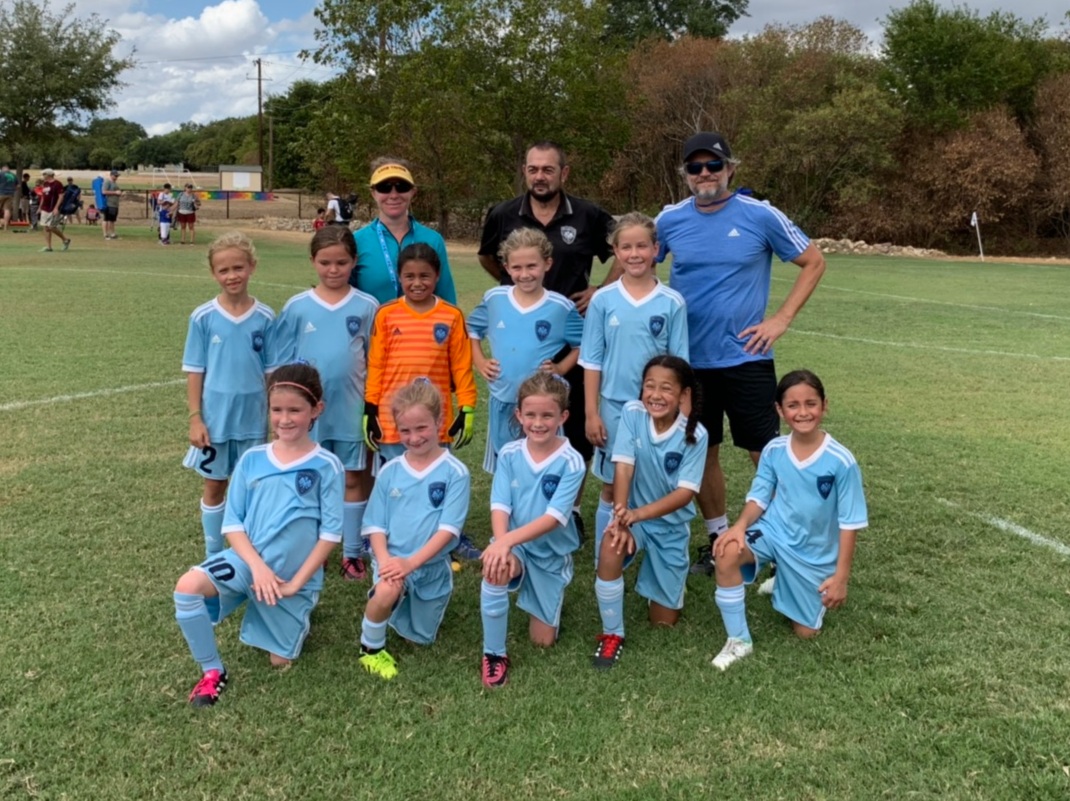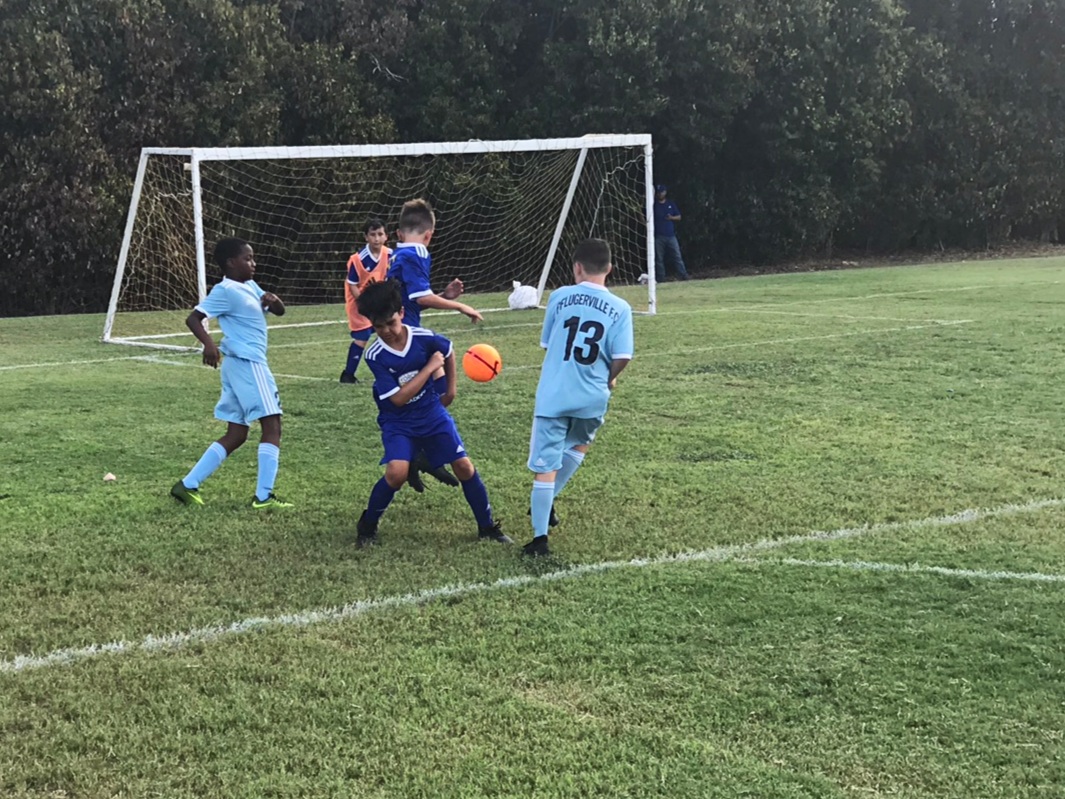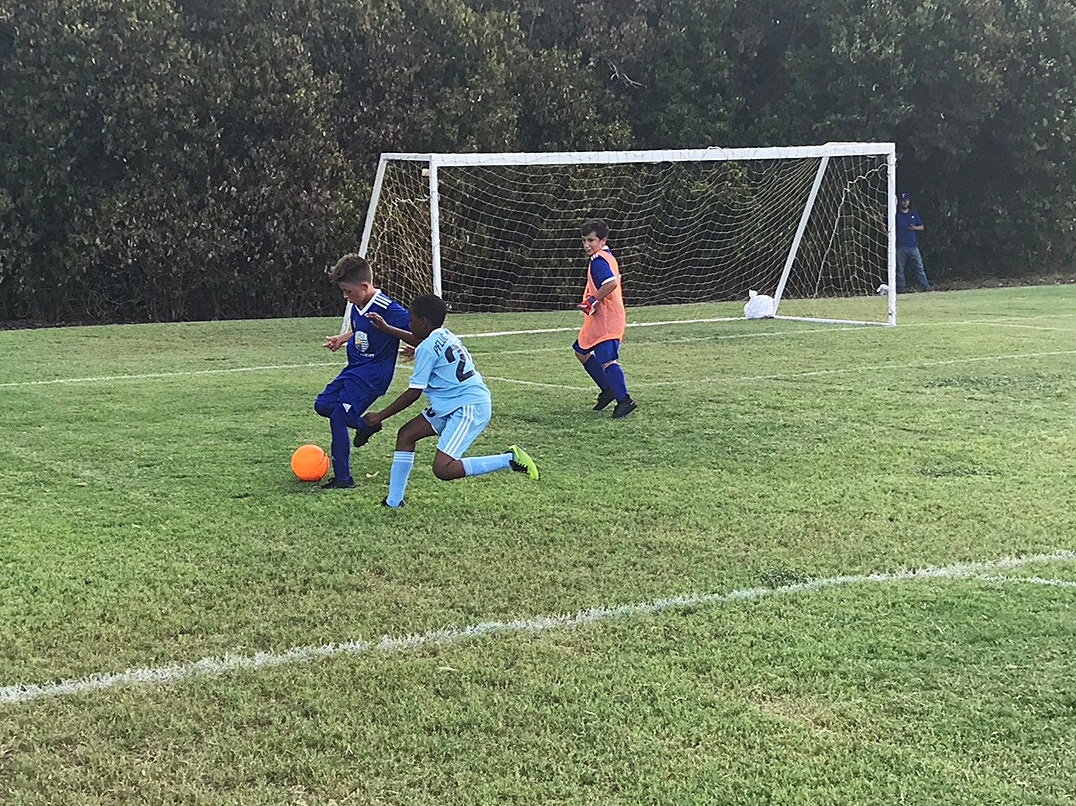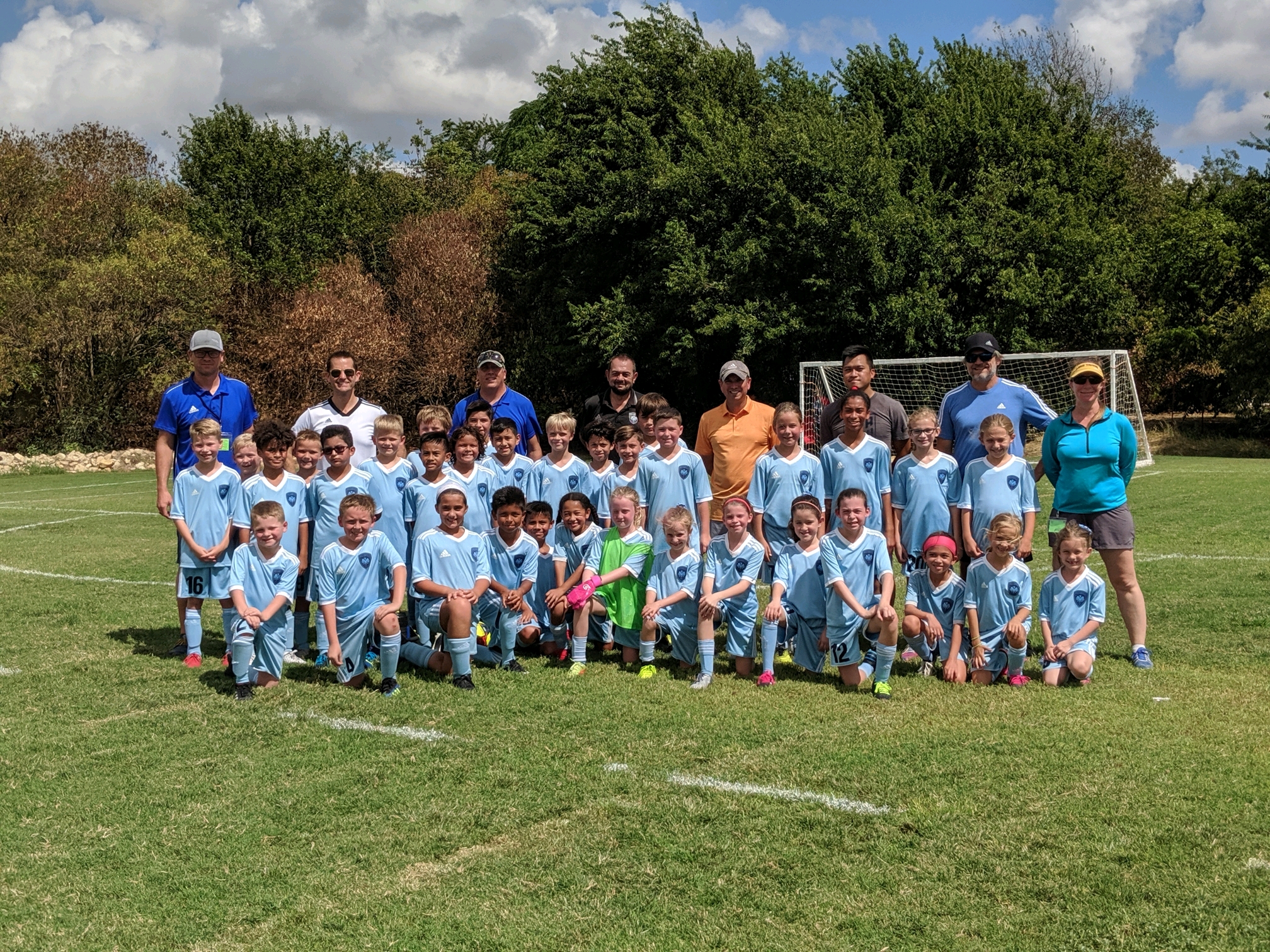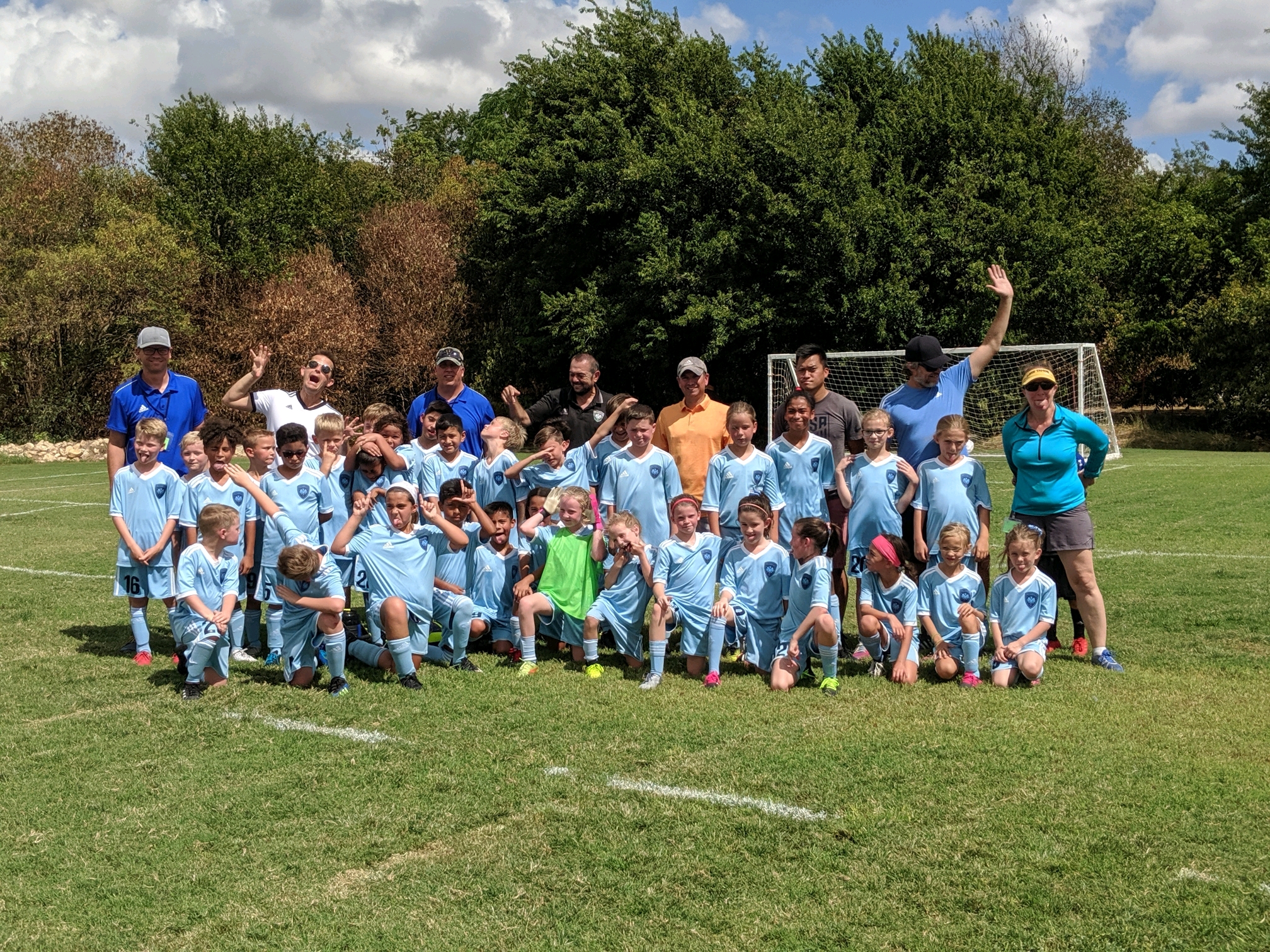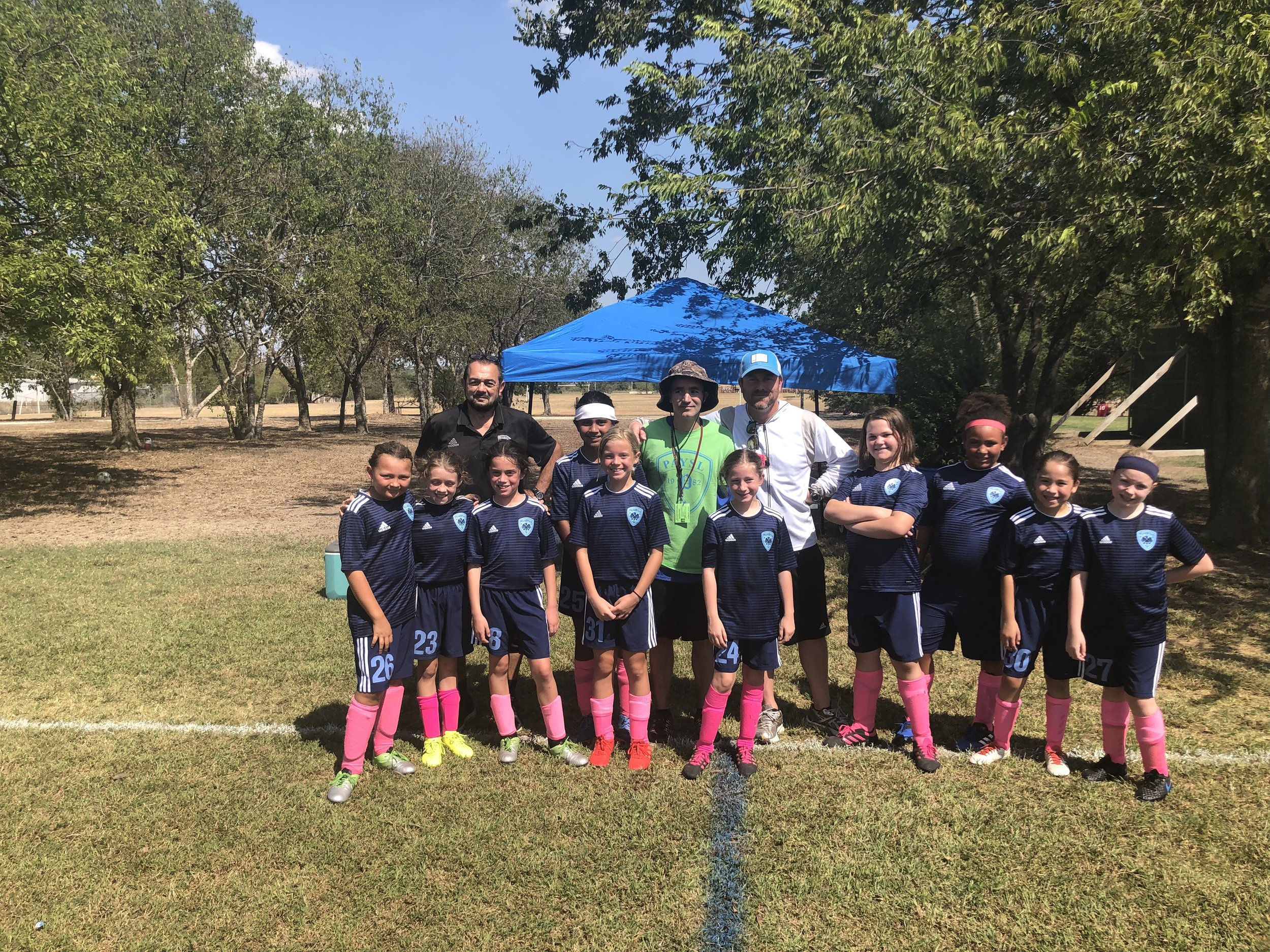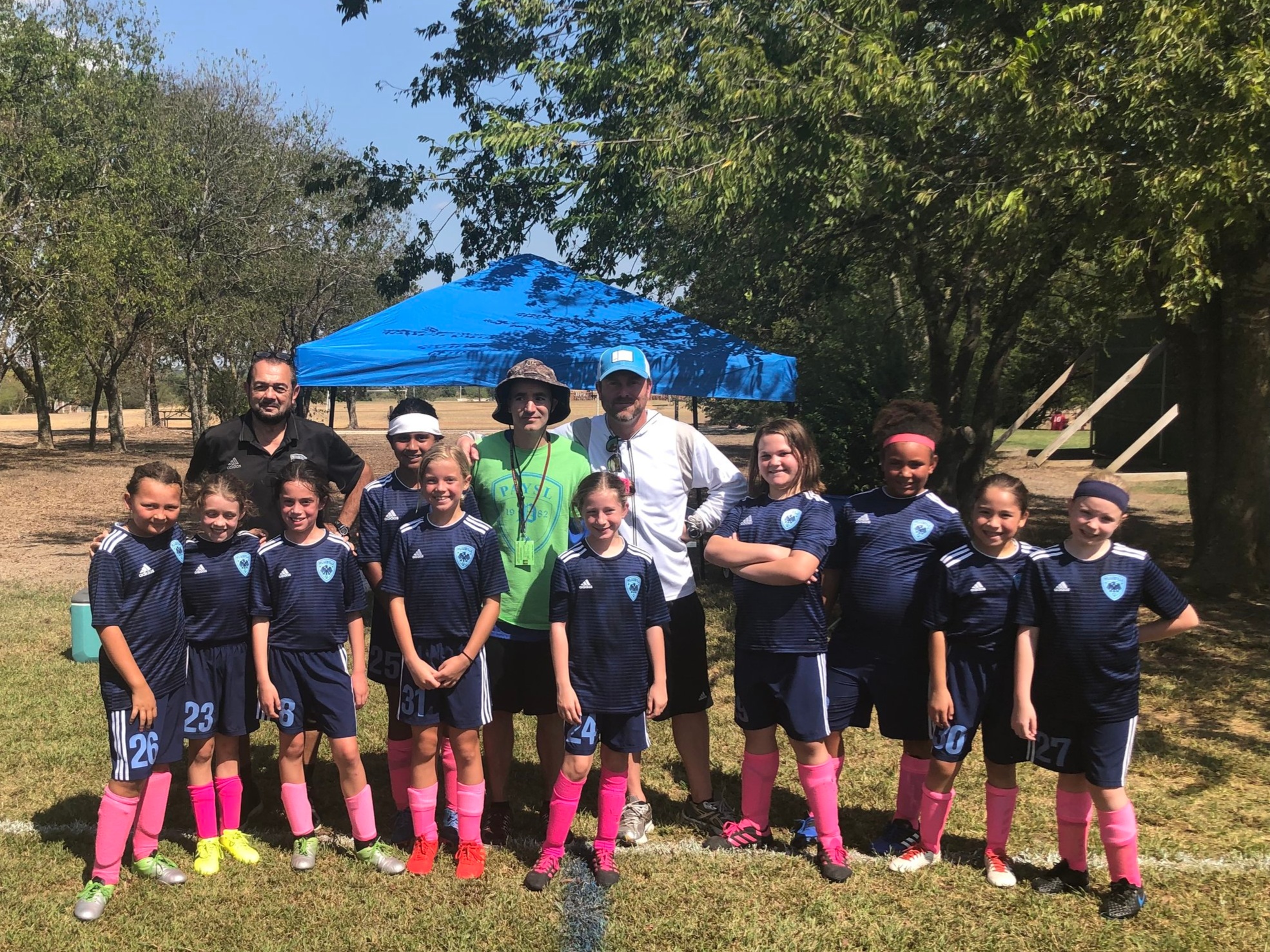 Registration Fees
Registration fees are $250 per season (Fall or Spring).
Uniform KIT
Uniform kits are $175 and include home, away, and practice jersey kits. Each kit includes jersey top, shorts and socks. Typically these uniforms may be used over multiple seasons. View the PFC Academy uniforms.
Age Eligibility
by birth Year (Fall 2019 - Spring 2020)
2010 - 10U
2011 - 9U
2012 - 8U
2013 - 7U