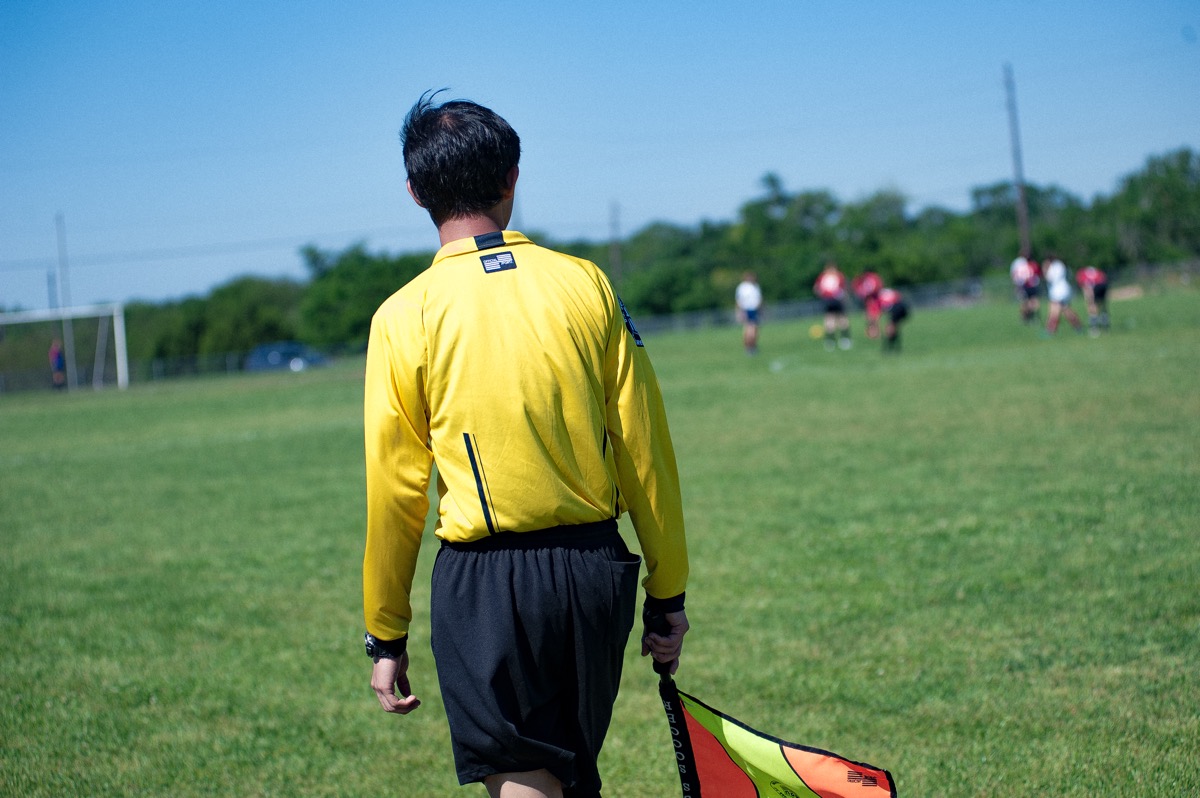 At PAYSL, we foster a culture of respect and deference to our referees.
Players accept referee calls and judgments without complaint or protest. They shake hands with refs after every game.

Parents do not communicate with referees. Yelling at refs is not tolerated. Any concerns or complaints should be handled with coaches.

Coaches communicate respectfully with referees as needed and escalate with the Head of Referees for the league as needed.