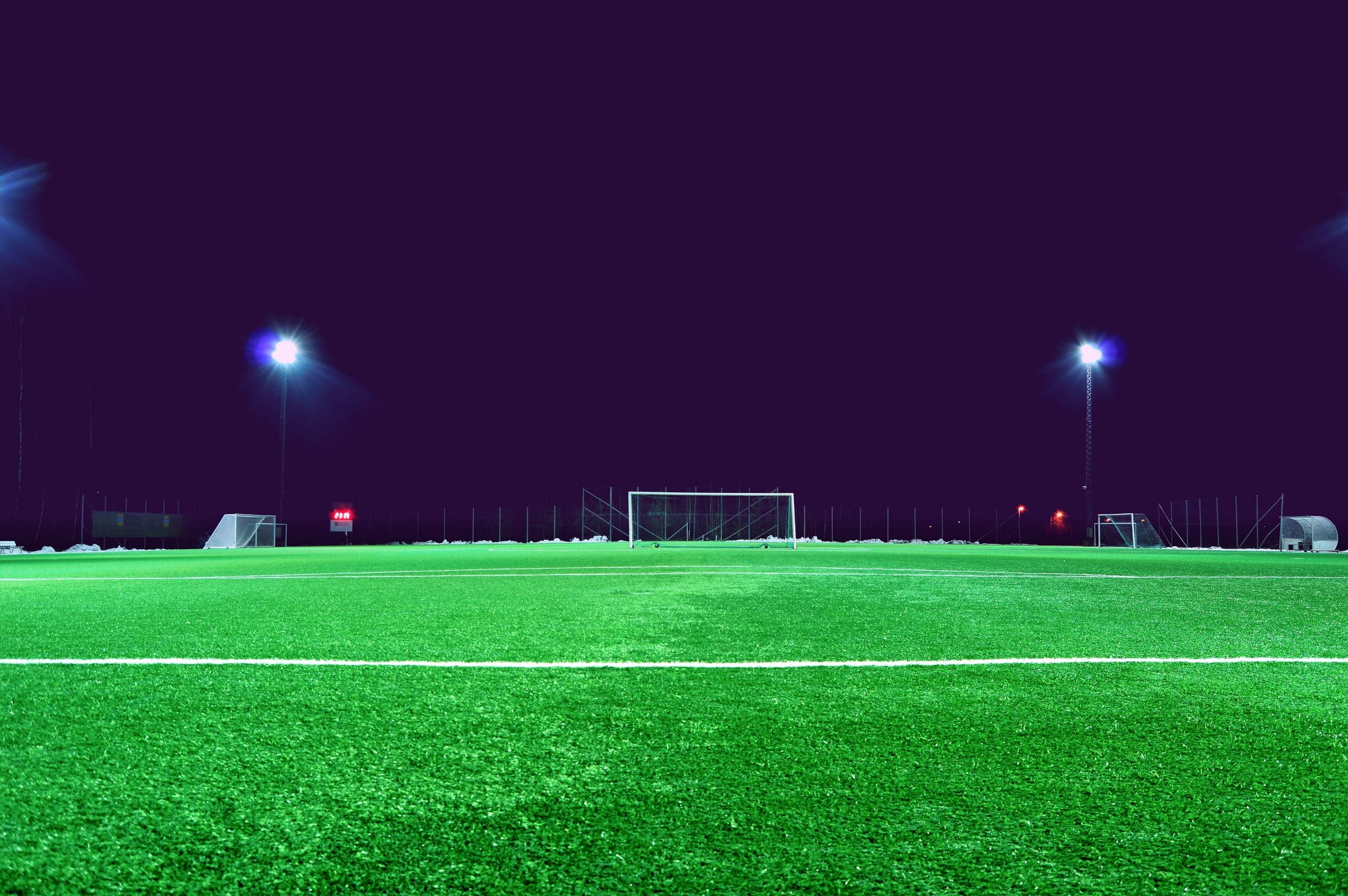 We exist to serve local youth by providing recreational and competitive soccer opportunities
We're Non Profit
The Pflugerville Area Youth Soccer League (PAYSL) is a Texas Not-for-Profit, 501c(3) Tax Exempt Corporation whose purposes are charitable, educational and athletic, as defined by the Texas Non-Profit Corporation Act and include the teaching of good sportsmanship, the educating of youth participants and adult sponsors in the fundamentals of soccer and the promotion of soccer through sponsorship of regularly scheduled youth soccer competitions.
Operated by volunteers
Pflugerville Area Youth Soccer League a non-profit organization operated by volunteers. PAYSL utilizes over 100 volunteers each season. Volunteers are parents and community members that act in the capacity as board members, coaches, assistant coaches, team managers, trainers and more. We rely on volunteers like you to continue to offer a successful youth soccer program at an affordable price.
While most of the players live within the Pflugerville Independent School District, we accept players from all over the Greater Austin area.
fall and spring seasons
Teams are formed each Fall and Spring season for children ages 5 to 18 years old. Fall registration usually takes place during the month of July while Spring registration usually occurs during the month of February. The Fall season typically begins the weekend after Labor Day while the Spring season usually begins the first weekend in March. Each season is approximately 10 weeks long with a typical Fall season of 10 scheduled games and 8 games scheduled in the Spring season, due to Easter and Spring Break..
recreation, academy and select
PAYSL's recreational program is focused on providing children a fun and safe environment to play and learn the game of soccer. Coaching is conducted by volunteer parents with a vast array of coaching experience, from none to those with U.S. Soccer Coaching License certifications. Clinics are provided through the PAYSL parent organizations to educate parent volunteers on coaching children and to learn the game of soccer.
Pflugerville FCs competitive program is focused on serving players who are ready to go beyond recreational soccer. It provides age-and-skill-appropriate soccer development progression from recreational soccer.
recreationAL
–
We have recreational teams from U4–U18. Recreational teams are coached and managed by volunteer parents. (U stands for under)
U4–U10 (Division 4)
U11–U18 (Division 3)
Pflugerville FC academy
–
We have academy teams for the more competitive players in U7–U10. FC Academy teams are coached and managed by parent volunteers. Academy players have ten sessions during the season with a dedicated professional soccer trainer.
Pflugerville FC select
–
We have select teams for the more advanced and competitive players in U11–U18. FC Select teams are managed by a volunteer parent and have a licensed volunteer coach (at least a Level D). Select players have ten training sessions with a dedicated professional soccer trainer. The Divisions are; Division II, Super II, Division I.
Get involved
By volunteering, you can help give the players a memorable experience growing up and playing Youth Sports. Board Members, Commissioners, Coaches, Team Parents, Field Maintenance, Administrative help, every little bit helps. It is not too late to lend a hand. If you are interested in volunteering please contact any of of board members for additional information and opportunities.